At Diamorph we value our greatest asset. Our people.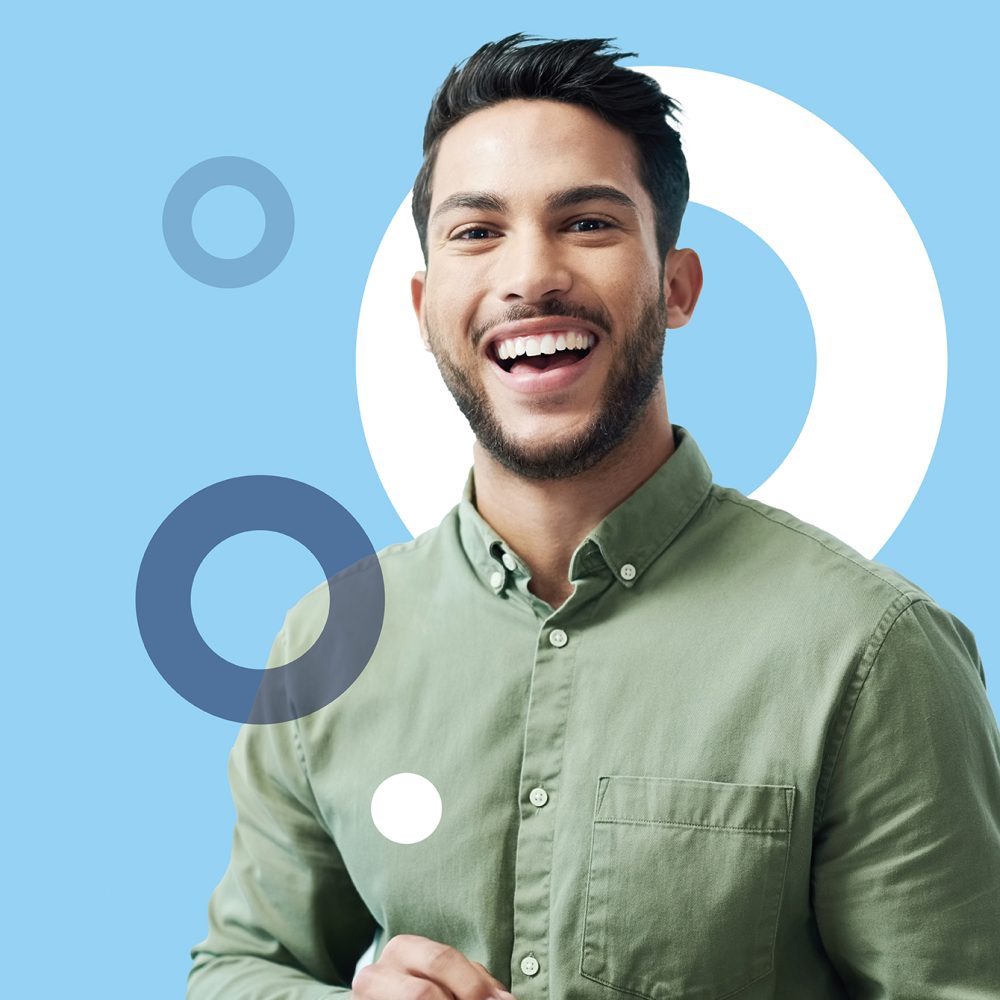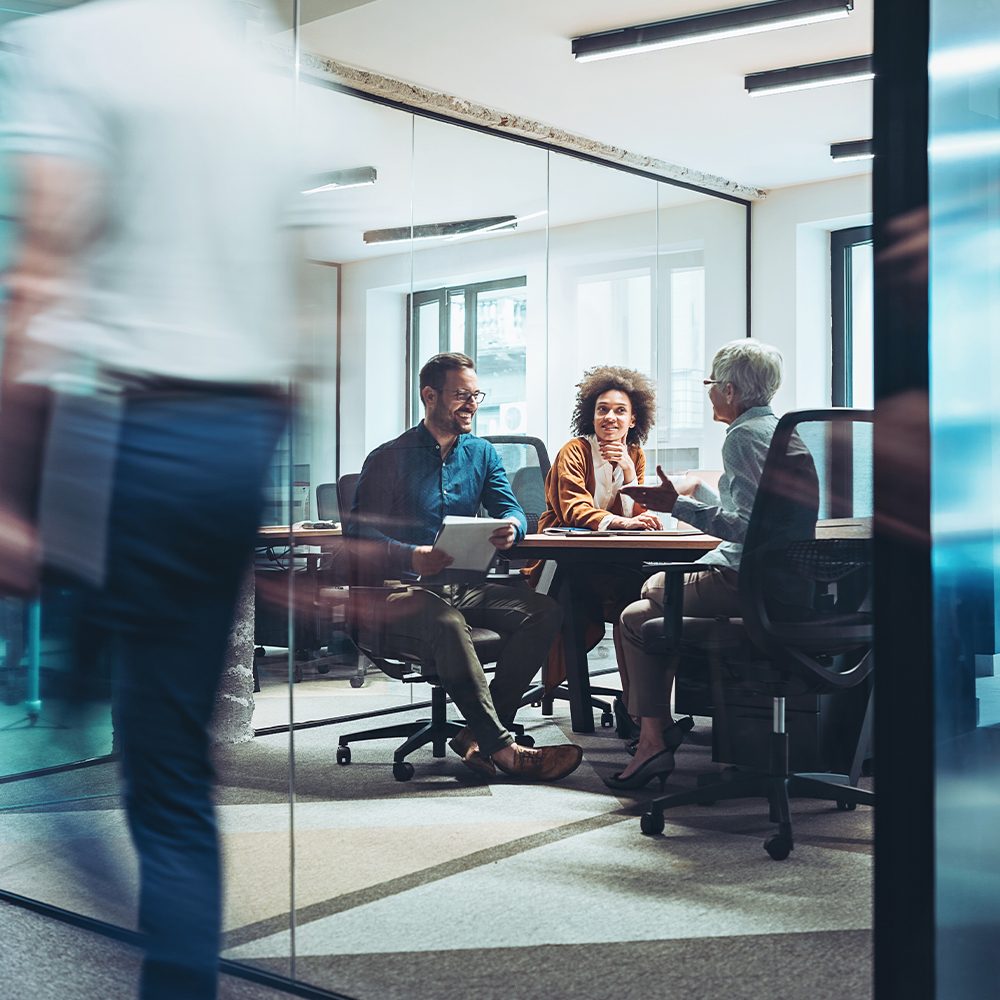 We want to inspire, motivate, innovate, grow and succeed together. We endeavour to bring a variety of creative & passionate people together to deliver the best solutions for our customers.
We have high standards when it comes to ethics, safety, quality & sustainability.
Working for Diamorph you will be part of a team who are passionate about what we do. When we come to work we are the best at what we do!
Be the best you can be with Diamorph Group. Learn skills and collaborate with employees & customers worldwide.
Careers range from but are not exclusive to; Science, Finance, Engineering, R&D, Operations, Production, Finance, Purchasing, Quality, Health & Safety, IT, Sales & Marketing.