Continuous innovation is part of our DNA.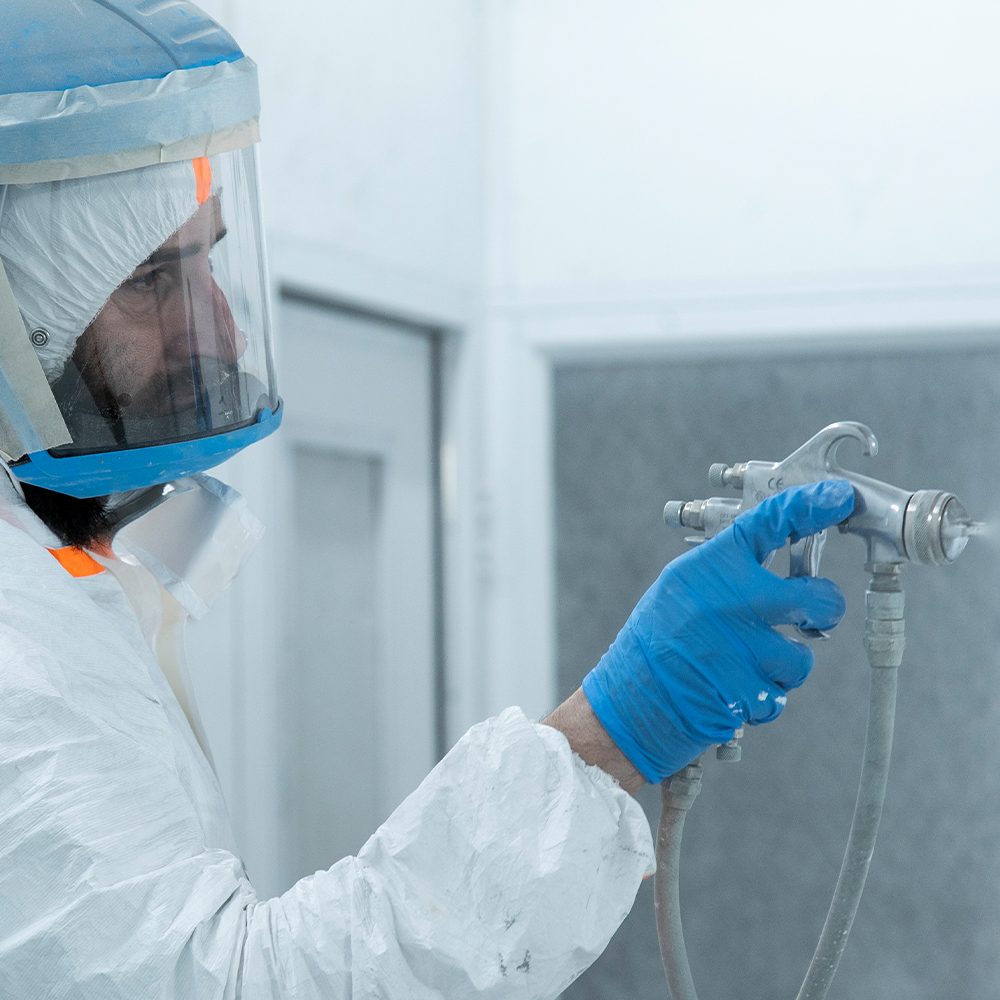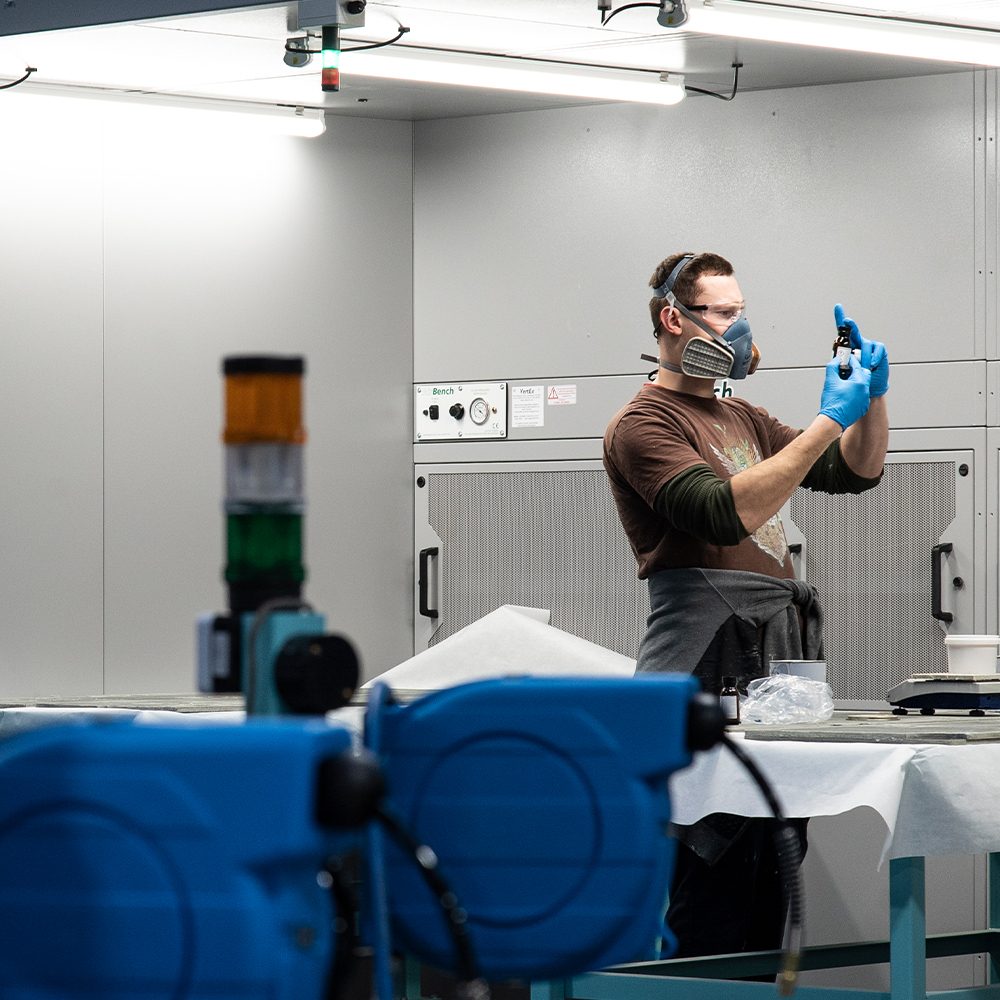 A materials science based company
Every single day our scientists are continuously improving our materials for even better performance.
The Group is fully committed to technical excellence through heavy investment in ongoing research and development. We have extensive in-house technical resources to develop innovative and high-quality products.
 Diamorph is a materials science based company. We use our deep materials science knowledge in our chosen technologies, to make products that provide protection in a wide range of safety critical or high cost of failure activities.